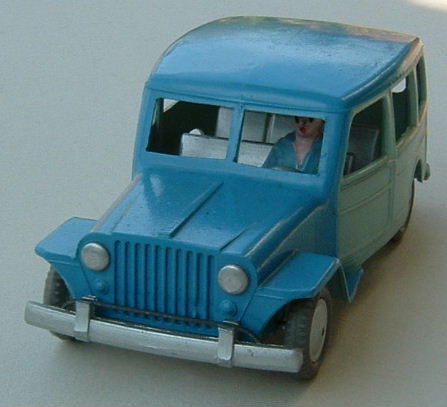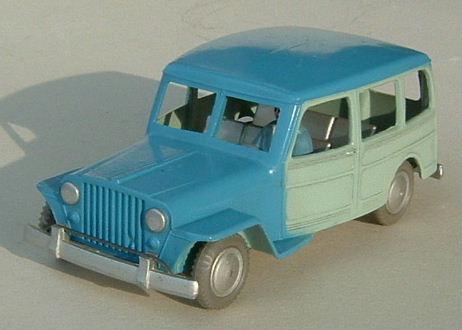 Very rare exceptional JEEP SW "Willis Overland" in excellent mint conditions.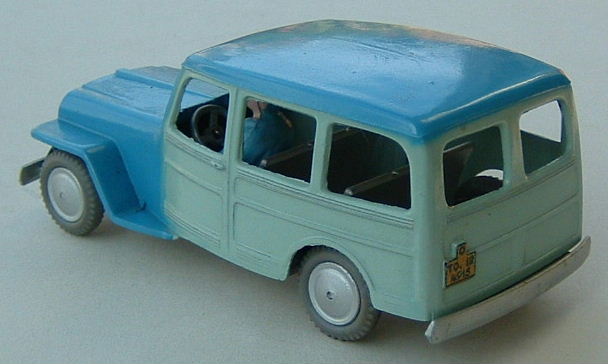 Produced in 1948, it has catalogue's number 8.

n°10 Fiat 500 C, n°12 Lancia Aurelia, n°11 Fiat 1400.

n°9 Cadillac, n°5 Lincoln, n°62 Americana Type.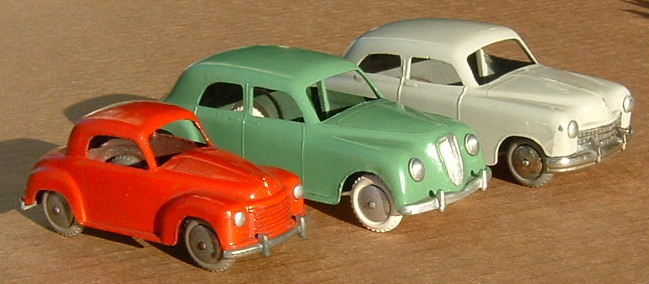 The Lincoln was produced in 1947, the Cadillac in 1949 and other models in 1950.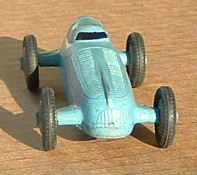 This is a ZAX, not produced by Mercury, but it is of the same period and it had the same spirit.